Dios
A new residential development offering new homes with a wide range of amenities within easy reach.




Transforming a brownfield site into a modern residential area
Four apartment buildings of varying heights connected by underground parking form a semi-public courtyard with urban greenery, street furniture and a playground. Transforming a brownfield site into a residential area will provide new homes with a wide range of civic amenities within walking distance, including a school, preschool (nursery), shops, restaurants and transport connections (bus, tram, train).
The Olympia shopping centre is also nearby, as are employment opportunities in the CTPark Modřice Industrial Area and the business parks on the south side of Brno. A cycling path along the Svratka river, a new sports hall and the BIOTOP swimming pool in Komárov provide ample opportunities for sports enthusiasts.
Project type
Residential area
Project stage
Being designed
Estimated total value
CZK 720 billion
Architect
Ing. Arch. Jiří Bůžek
Expected start of construction
2021
SPV
Dios rezidence s.r.o.
Photo gallery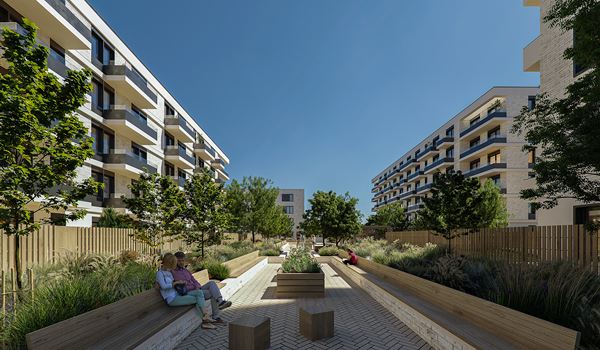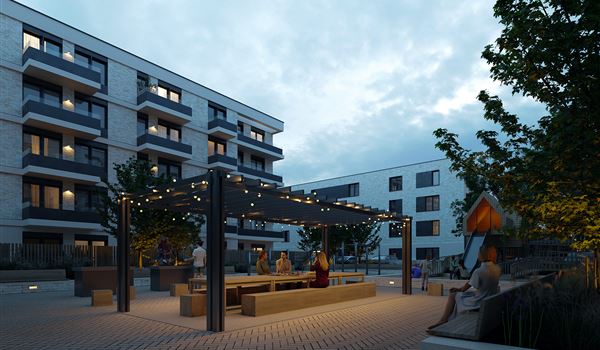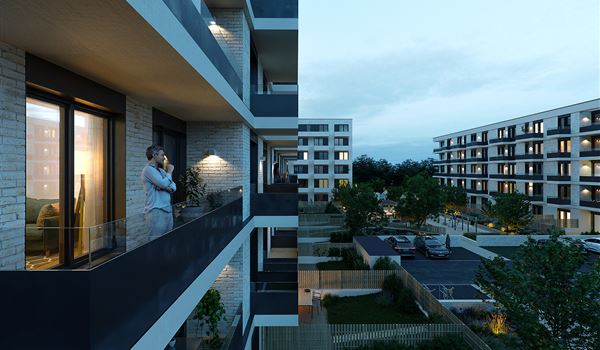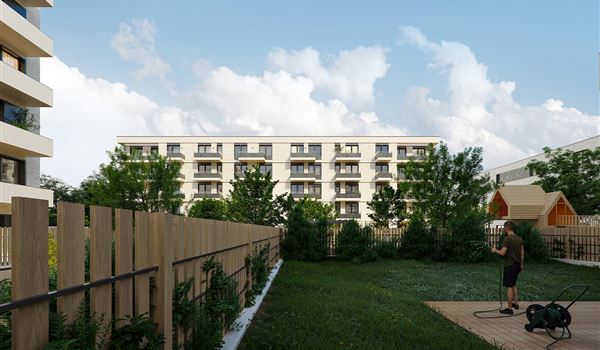 Back to Projects Page