Cyril
A residential building in the prestigious neighbourhood Královo pole. The many shops and family-friendly cafes in the area help create an urban neighbourhood where you will enjoy living.





25 apartments in Královo pole
This is a residential building at the heart of the prestigious neighbourhood Královo pole. Its 25 studio (1+kk) and double room (2+kk) apartments offer affordable starter homes or a stable investment opportunity. Each apartment includes a balcony or a terrace. An elevator will take you from the covered parking area to any of the five floors.
Plenty to see and do
Královo pole is a popular residential area thanks to its excellent amenities, shops, family-friendly cafes and farmers' markets. Královo pole also organises a number of social events at the nearby Slovanské náměstí.
Type
Residential building
Location
Brno - Královo pole
Project stage
Zoning decision issued
Estimated total value
CZK 110 billion
Architect
Ing. Arch. Jiří Bůžek
Expected start of construction
2021
Project's Web Page
Photo gallery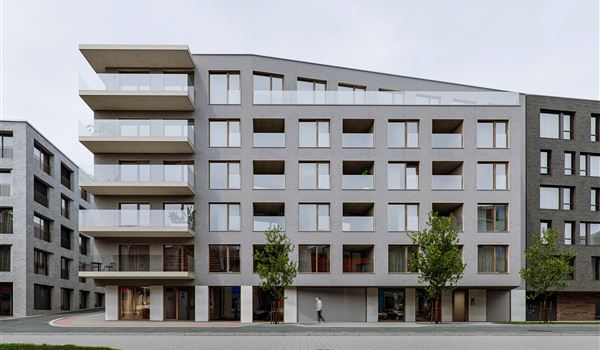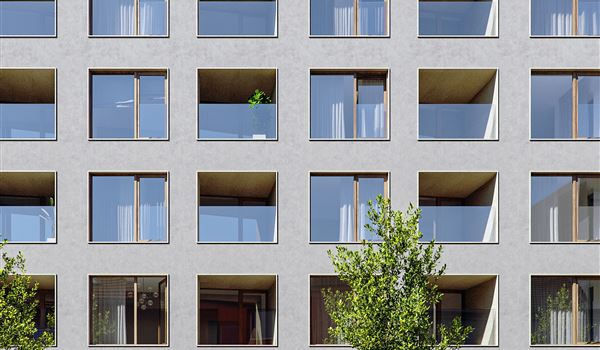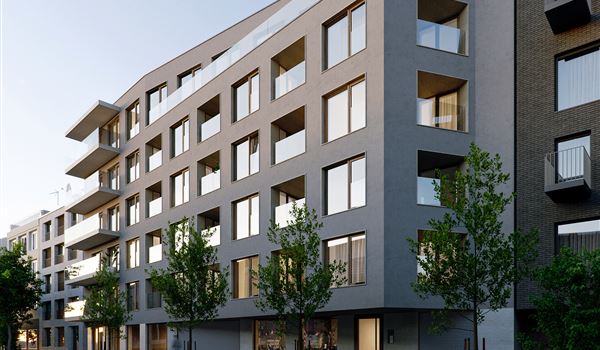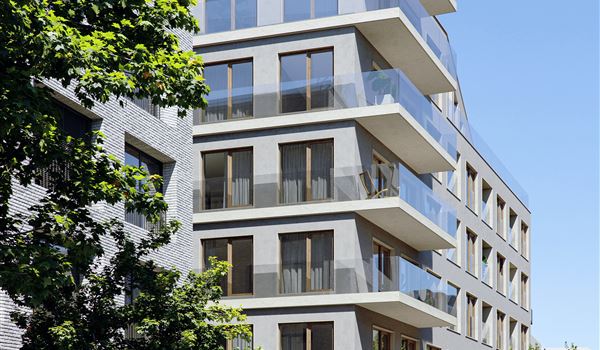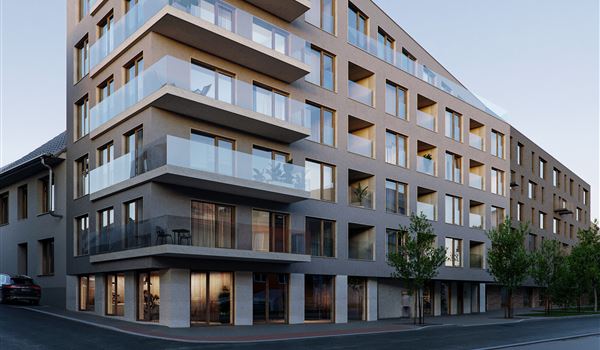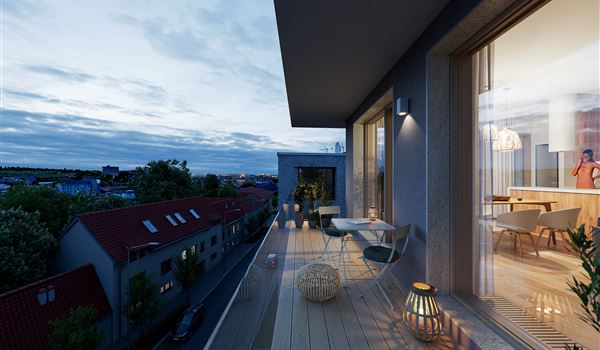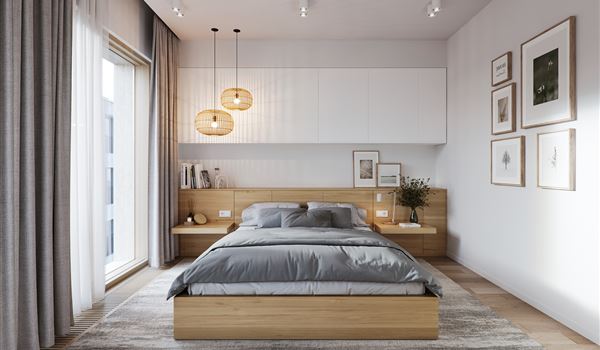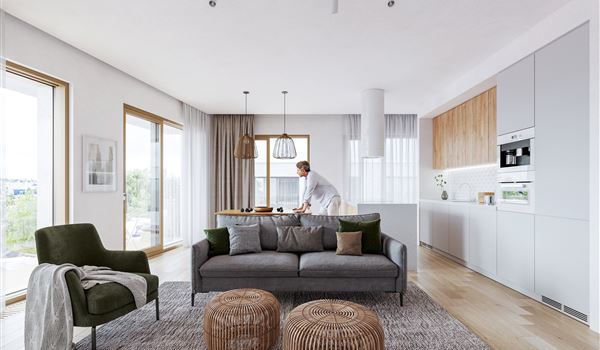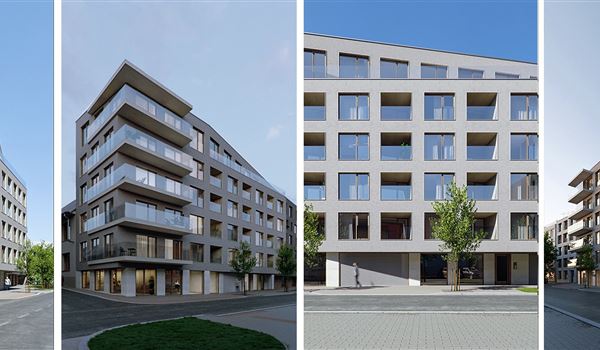 Back to Projects Page