Drive for development opportunities
Expected financial value of our projects
1,088
Residential units being designed




Husovka
Residential buildings, Brno - venkov
Project status
Being designed
Estimated total value
CZK 1.06 billion
More Information













Louky
New residential area, Brno - venkov
Project stage
Being designed
Estimated total value
CZK 2.19 billion
More Information



Cyril
Residential building, Brno - Královo pole
Project stage
Zoning decision issued
Estimated total value
CZK 110 billion
More Information





Who is URBAU
We know the real estate market; each of us has worked on it for 10 years or more. In that time we have learned to understand customers' needs and what needs to be done to make sure a project sells well and people enjoy living in it. We want to leave a positive legacy in the environment where we live and do business.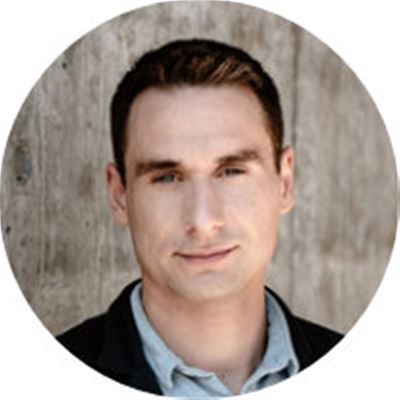 Jaroslav Sadlon
Member of the Board of Directors
Jaroslav lives by Plato's words: "The beginning is the most important part of the work." That is why he never hesitates to invest his energy in the pre-design phase and analyse all aspects of the proposed business opportunity in detail. He sees the search for new acquisitions as an adventure and the thorough analysis of the identified acquisition goals as detective work. Moving each project to its implementation phase is like a challenging mountain expedition undertaken by several different teams at the same time. Jaroslav has been in the real estate business since 2011, because real estate development satisfies his need to solve complex tasks and leave visible positive results.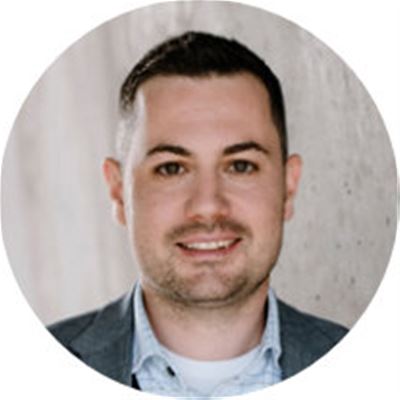 Ing. Martin Sedlák
Chairman of the Board of Directors
Martin is our team's financial specialist – he makes sure every vision is brought to life. He is a master of numbers and calculations and keeps project budgets in good health. He studied Economics and Management at the Technical University in Brno (VUT). His biggest inspiration was an internship in Lyon, France, where he had the opportunity to meet the top managers of the world's largest companies. This kick-started his big plans, and after graduating he jumped straight into the real estate and development business. That was in 2006 and real estate has been his passion ever since. When he is not thinking about budgets or travelling to see inspiring architecture, you might meet him backpacking in Southeast Asia.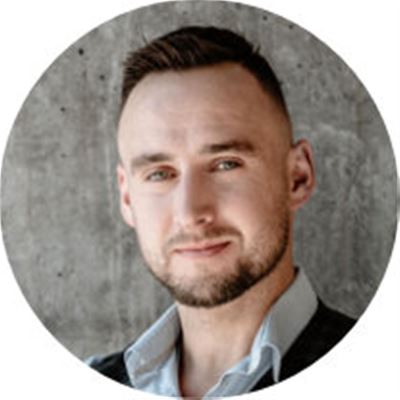 Jiří Sadloň
Member of the Board of Directors
Jiří has an incredibly strong will and the perseverance to swim upstream even where others would just let themselves be carried along. He is a philosopher and a thinker and his imagination is working full time 24 hours a day. That is why each of our clients and partners can be sure that Jiří will think about all the details for them and no matter what comes up along the way, he will have anticipated it and will solve the problem. Because where there is a will, there is a way – and the most interesting ways are not shown on maps. After more than 10 years in real estate, Jiří is motivated to keep working through a creative combination of setting goals and finding new ways.