Husovka
This project, covering an area of 35,000 sq m, represents a modern concept in comfortable suburban living.




Husovka is situated in Brno-venkov, a part of Brno with excellent transport access. It consists of 19 relatively small apartment buildings arranged from South to North with spaces between them for recreational areas and civic amenities (playground, parks).
Each building has a maximum of four apartments on one floor. Ground floor apartments include a private garden, while top floor apartments have terraces.
Type
Residential buildings
Project status
Being designed
Estimated total value
CZK 1.06 billion
Architect
Ing. Arch. Jiří Bůžek
Expected start of first phase construction
2022
Expected approval for use of first phase
2023
Expected project completion
2025
Photo gallery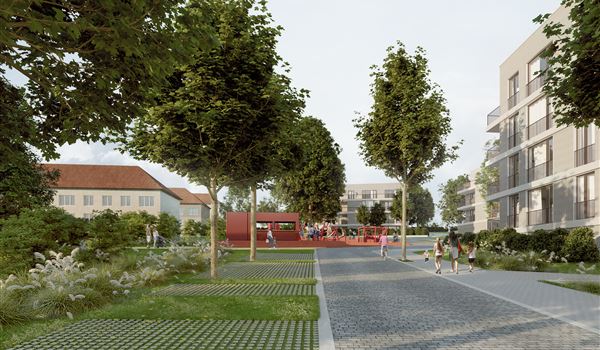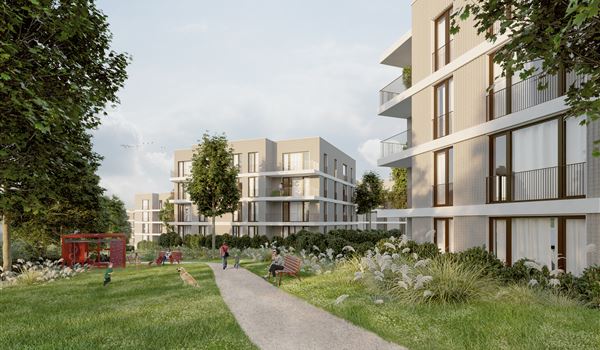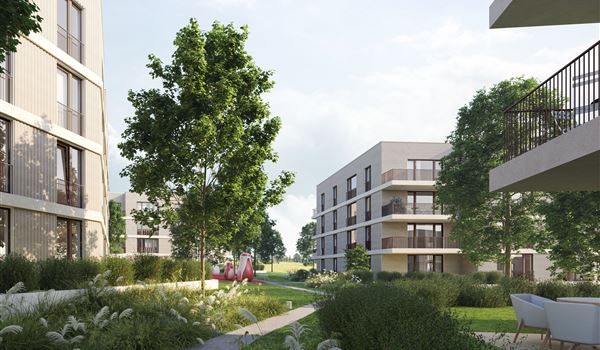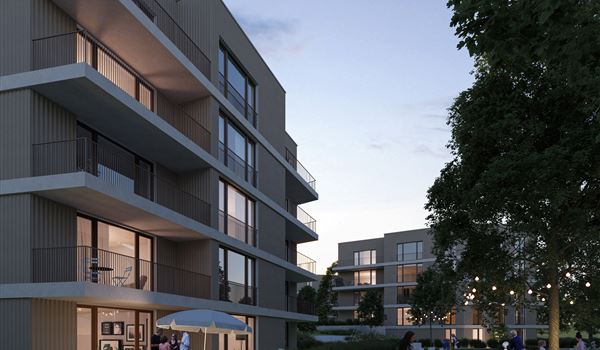 Back to Projects Page